Will travel.
    Even if gluten free!
Way before gluten free lifestyle, cancer and even kid happened, traveling was as easy as just picking up a small suitcase and going. Well, it's a bit more complicated now. Yes, I'm totally ecstatic that the kid is 15 and doesn't come with a bag full of diapers, wipes, kids medicines or even swim floaties. It's the mom now who needs a suitcase packed with her foods and medicines (just in case), but it doesn't mean that traveling should become a much dreaded activity. It could still be easy peasy (with some advanced preparations).
First, make a list of all the possible things you may need, food including, I keep a list saved on my computer and just update it depending on a nature of travel and season. You may also find out that certain things were needed during your travels that you didn't even think of. And sometimes it's better to "overpack" where foods and medicines are concerned as you can't be certain that gluten free foods will be readily available. Oh, I overpack clothes too 🙂  I have closets stuffed with clothes anyway (I know, I'm bad), but sometimes it's impossible to pass by a cute dress, or shoes. 🙂 Don't get me started about shoes, I have a whole closet dedicated to just shoes! Some of them need to see the daylight once in a while, so vacation is a perfect time for that.
And speaking of vacation, this weekend the kid and I are going to Boston, nice hotel, indoor pool, private city tour 🙂  Ahhhhh, life will be sweet for those 5 days! It's the 1st time we're going to Boston to stay, rather than just passing through, so I'm very much looking forward to all the sightseeing, and food of course! I'm determined to enjoy their food, with some adjustments and substitutions 🙂
When traveling while being gluten free, it's better to bring all necessary substitutions with you. Many times I've called hotels to hear that they have some gluten free foods only to find out upon the arrival that they really don't (maybe the previous guests ate it all LOL), and some other hotels (higher end though) surprised me with gluten free breads and pancakes. The variety and the amount of different gluten free foods I take with me usually depend on a length of stay and the location (if it's a closed-in resort, you will definitely need more than in a middle of a big city with stores all around you). Though some basics are just that, basics, and you should aim to have them with you so you can fully enjoy your stay.
I usually pack a separate carry-on small suitcase full of my foods, this way I have some options if traveling takes longer than I expected, plus I don't run a risk of it being lost (or smashed in a cargo compartment).  Again, depending on a length of stay, I may bring whole packages or just a few pieces, but I do bring enough variety not to feel bored with eating the same things. So, what usually goes in my suitcase?
Bread products, for sure, between Udi's and Canyon Bakehouse, I'm mostly set with that. They are what I eat regularly anyway.
That's a pretty good breakfast, whether in your own kitchen or the best hotel room!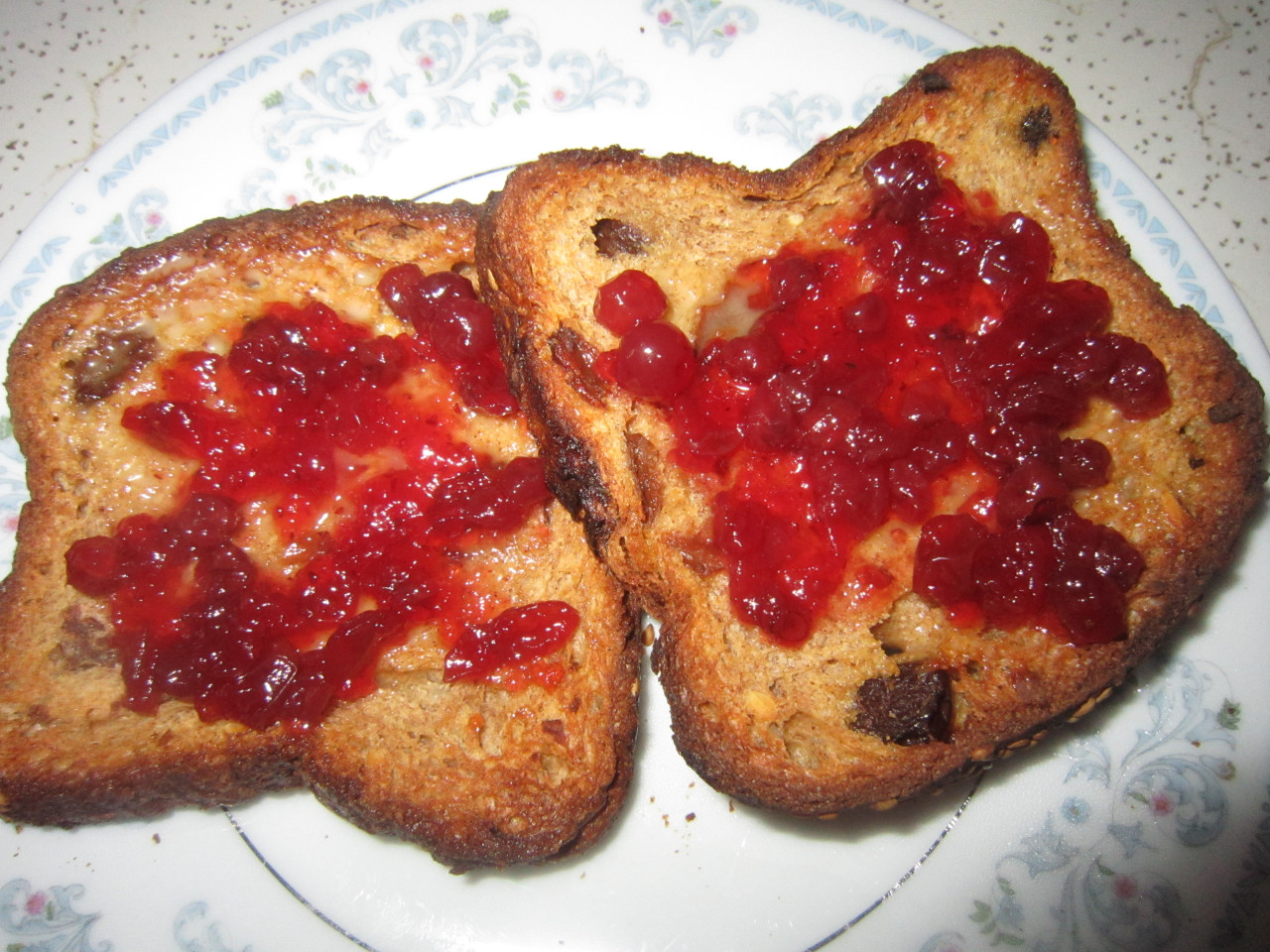 I also sometimes pack extras, like Light Rice bread (lower in calories) and English muffins by Ener-G Foods.
 Always bring granola and individual servings of non-dairy milk (as I don't eat dairy either), such as coconut or almond milk).
For a longer stay, I can bring my own pancake mix and ask the chef to use it, I don't think I ever heard a "no".
Then you also need a nice assortment of snacks and cereal bars (that could also double-up as a quick breakfast), this is my favorite cereal bar, traveling or not.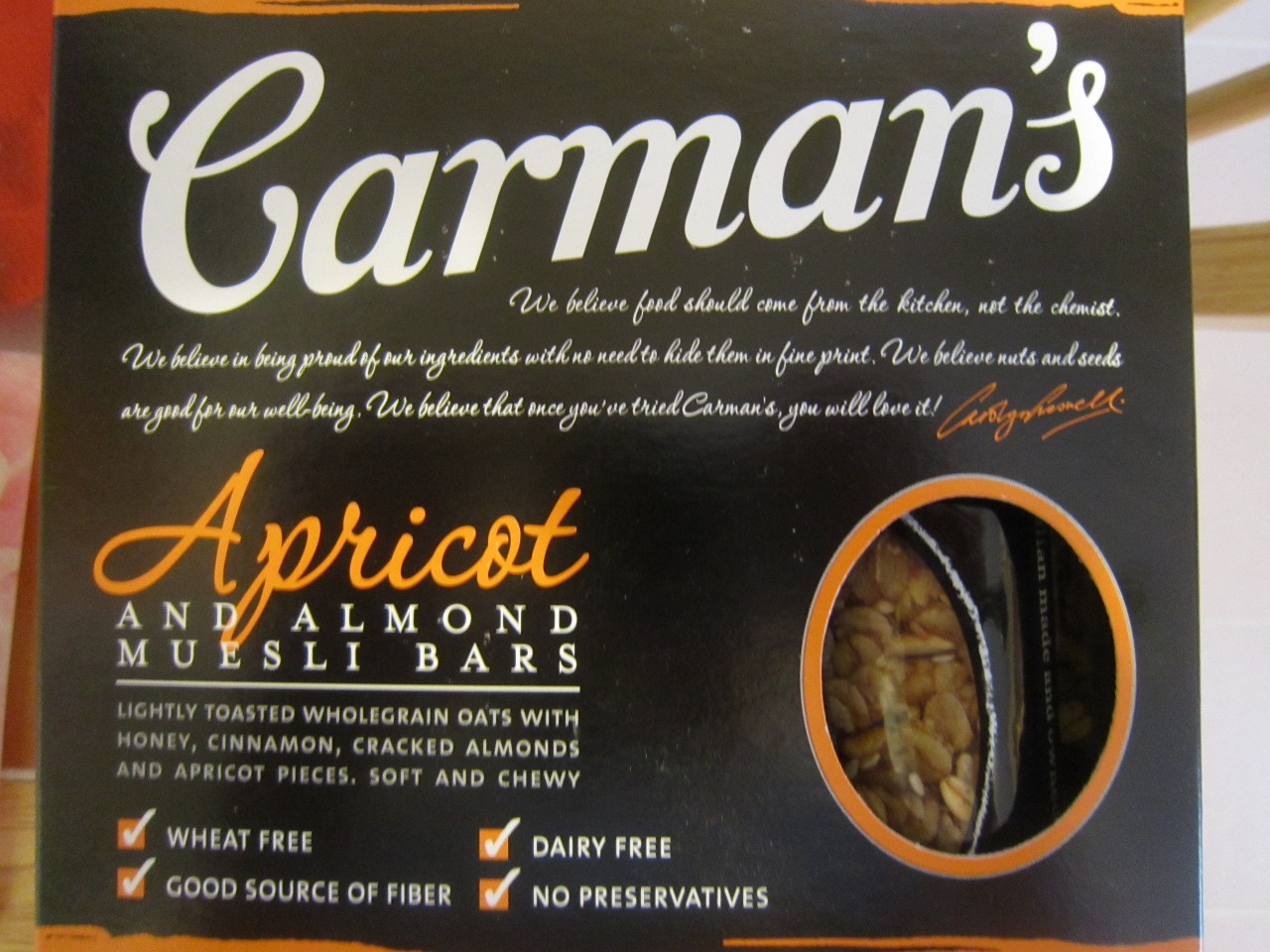 I do also love Lundau's peanut butter glazed rice cakes, you get a carb and a protein without the messiness of spreading PB on. I can never keep enough of these at home, the kid keeps stealing them from me.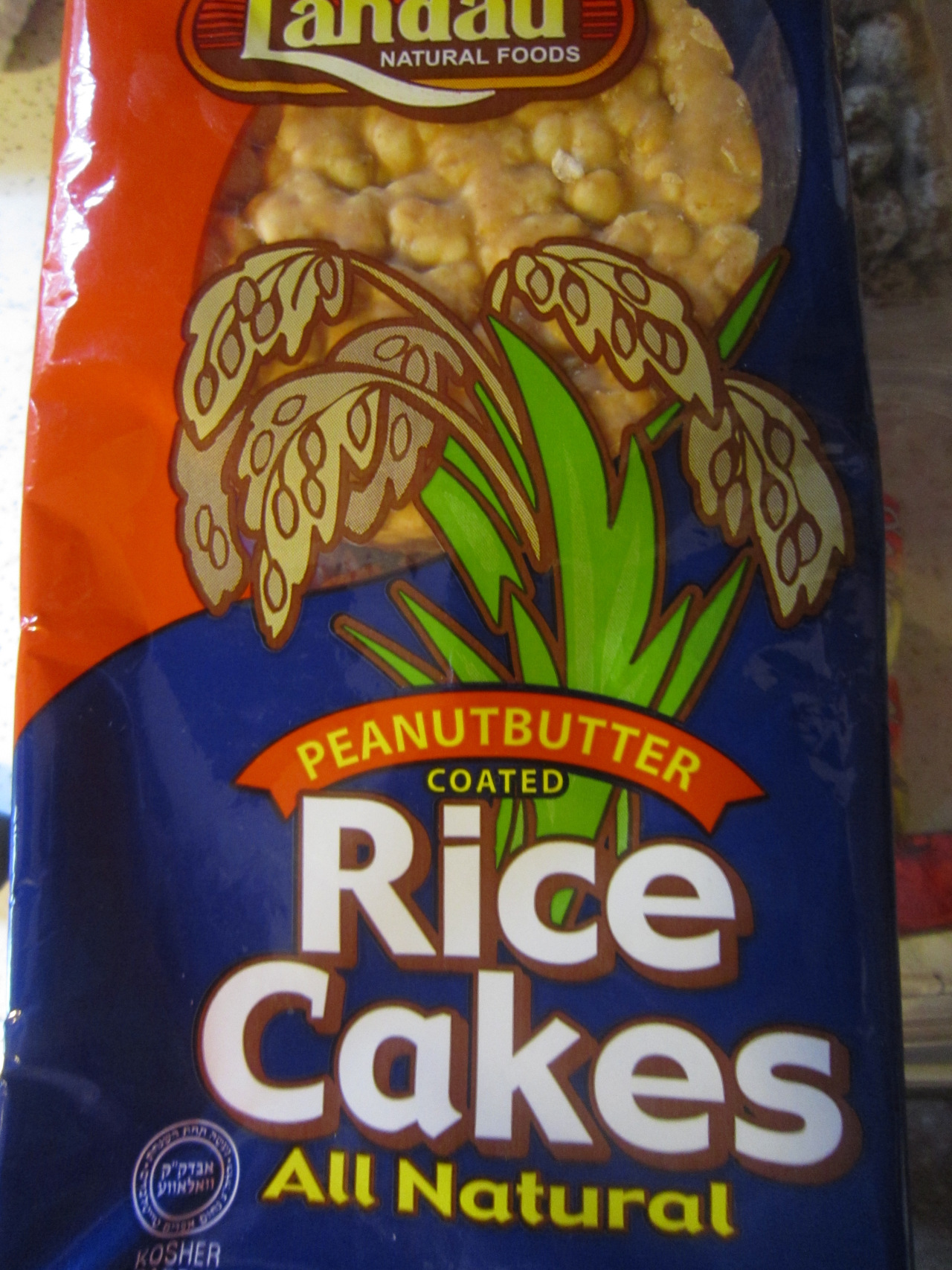 Nuts is another nice snack you can share with your family, these have an extra zing having sesame seeds coating.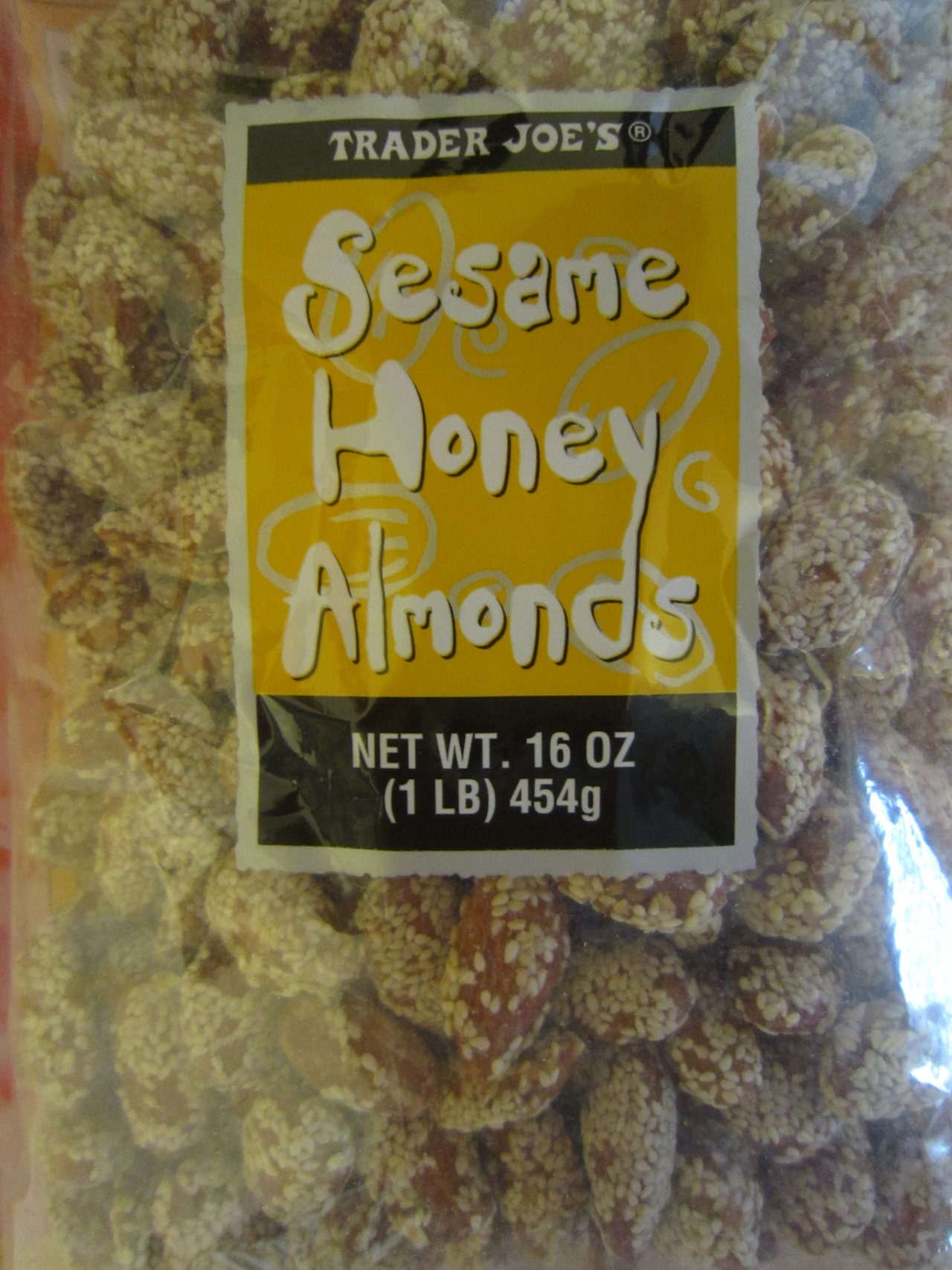 Crackers and pretzels are always a great choice, I bring a few while going out for dinner, this way I don't feel left out when everybody else is enjoying bread and breadsticks (just make sure you ask for a separate oil dipping dish to cut a chance of cross-contamination).
 Always bring your own pasta and ask the chef to boil some separate, I'm yet to find a restaurant not willing to accommodate me. Some do require though to sign a waiver (because once they are making food from the ingredients they didn't buy, technically they can't be responsible), but I never had a problem and always signed it. Tinkyada pasta is the best to hold the shape, texture and definitely taste.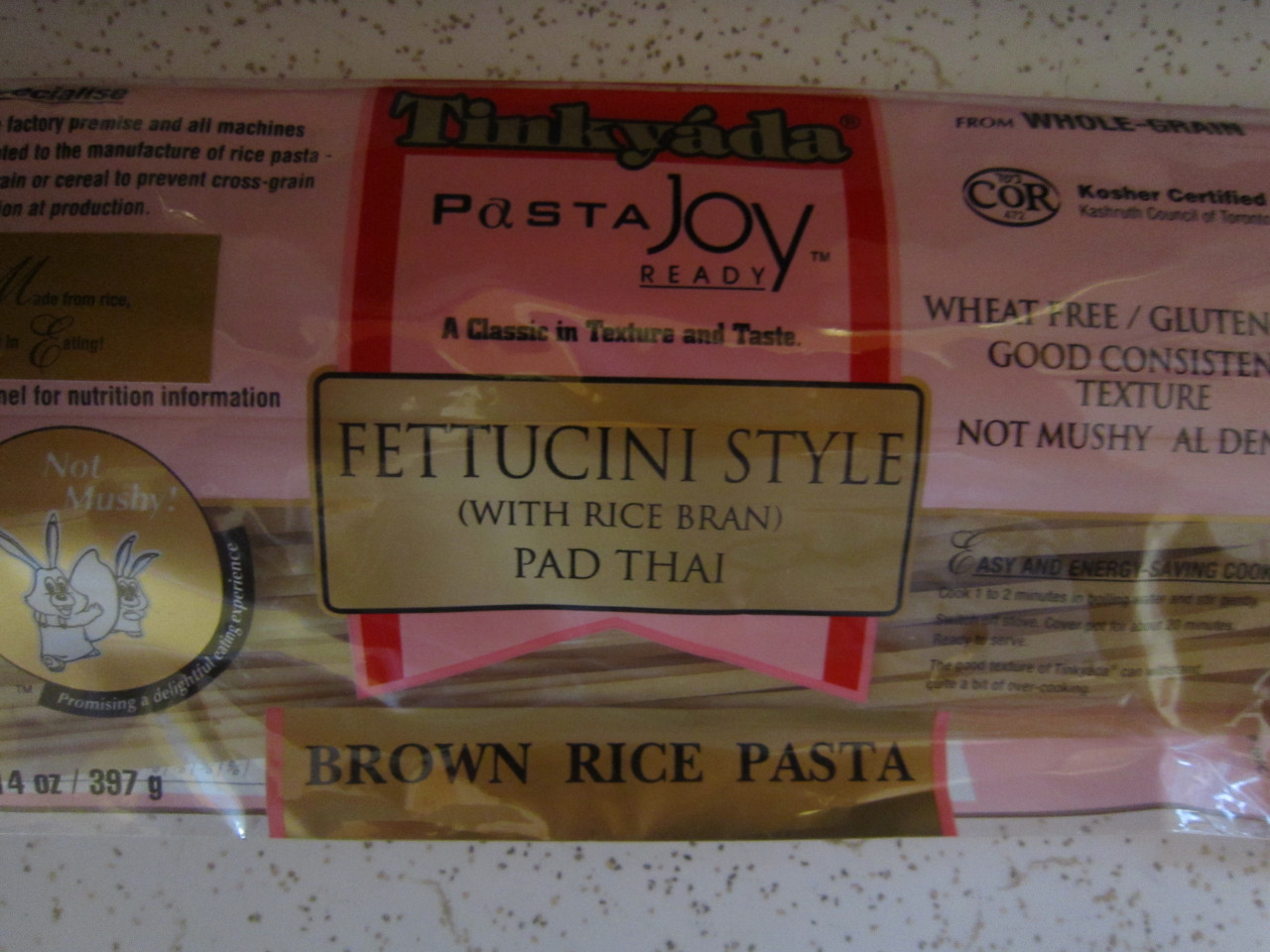 And last, but surely not the least, bring some sweets and desserts, you'll thank yourself during lazy afternoons over a cup of tea.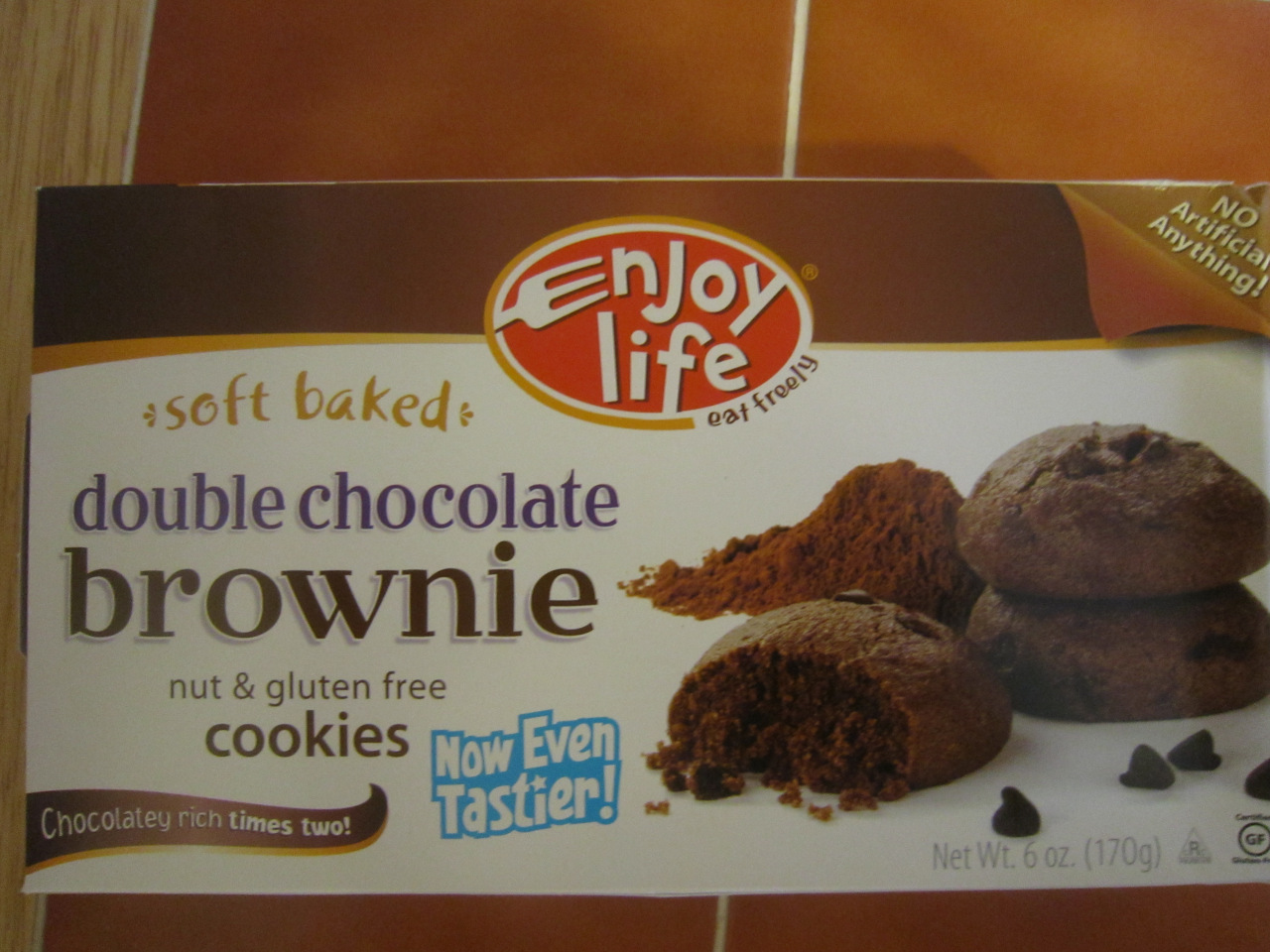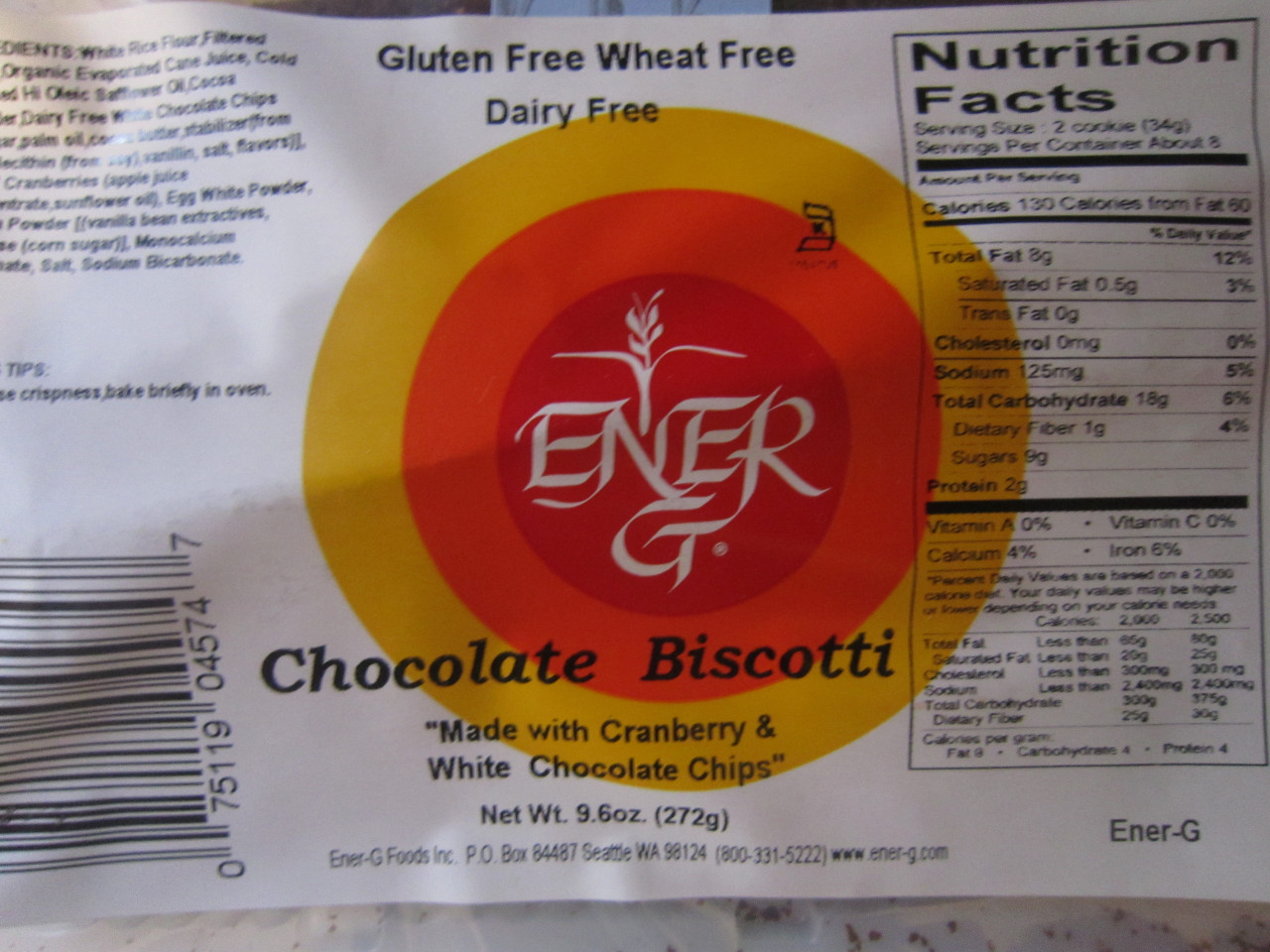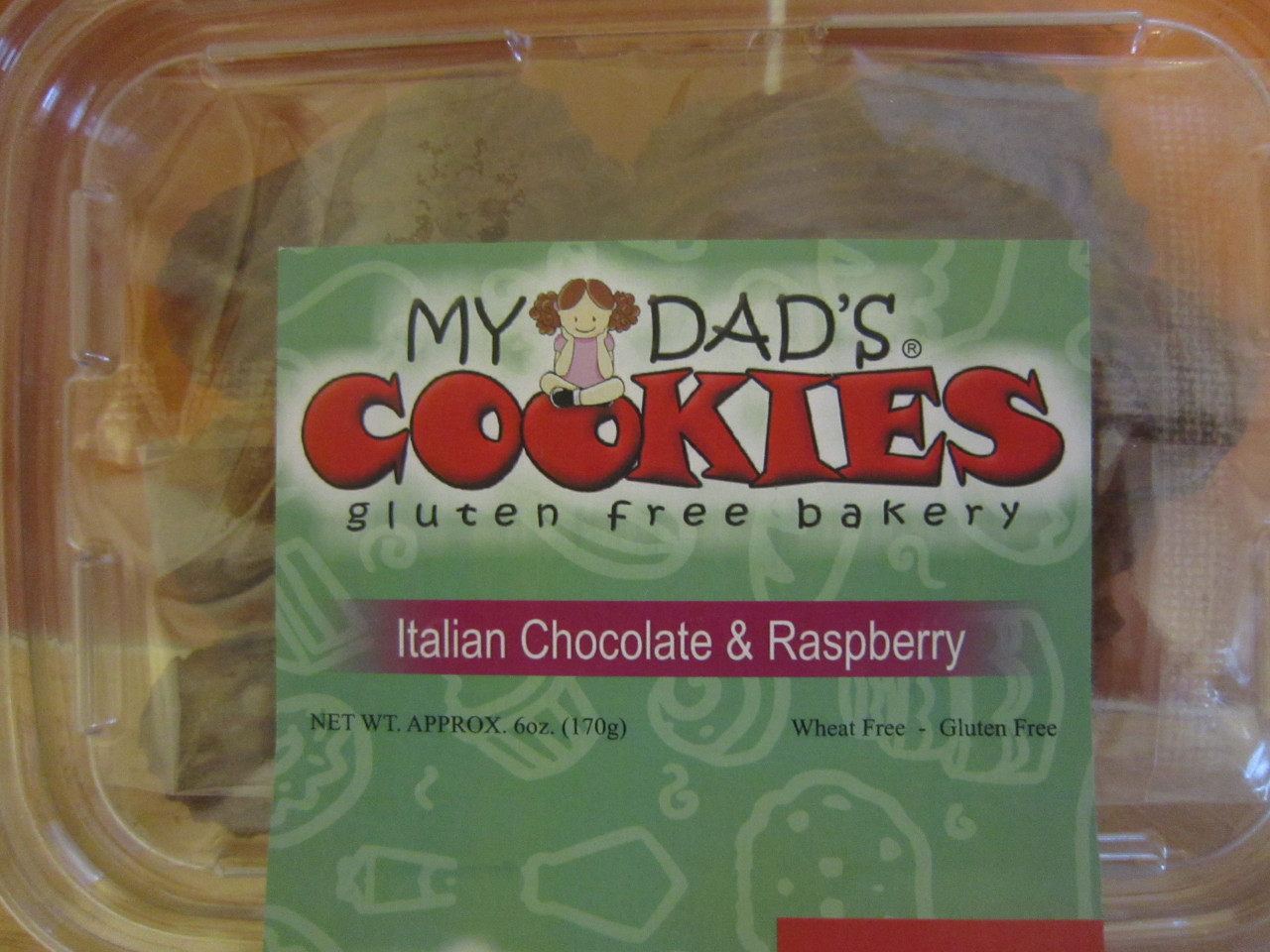 Who would miss wheat cake when you have these?!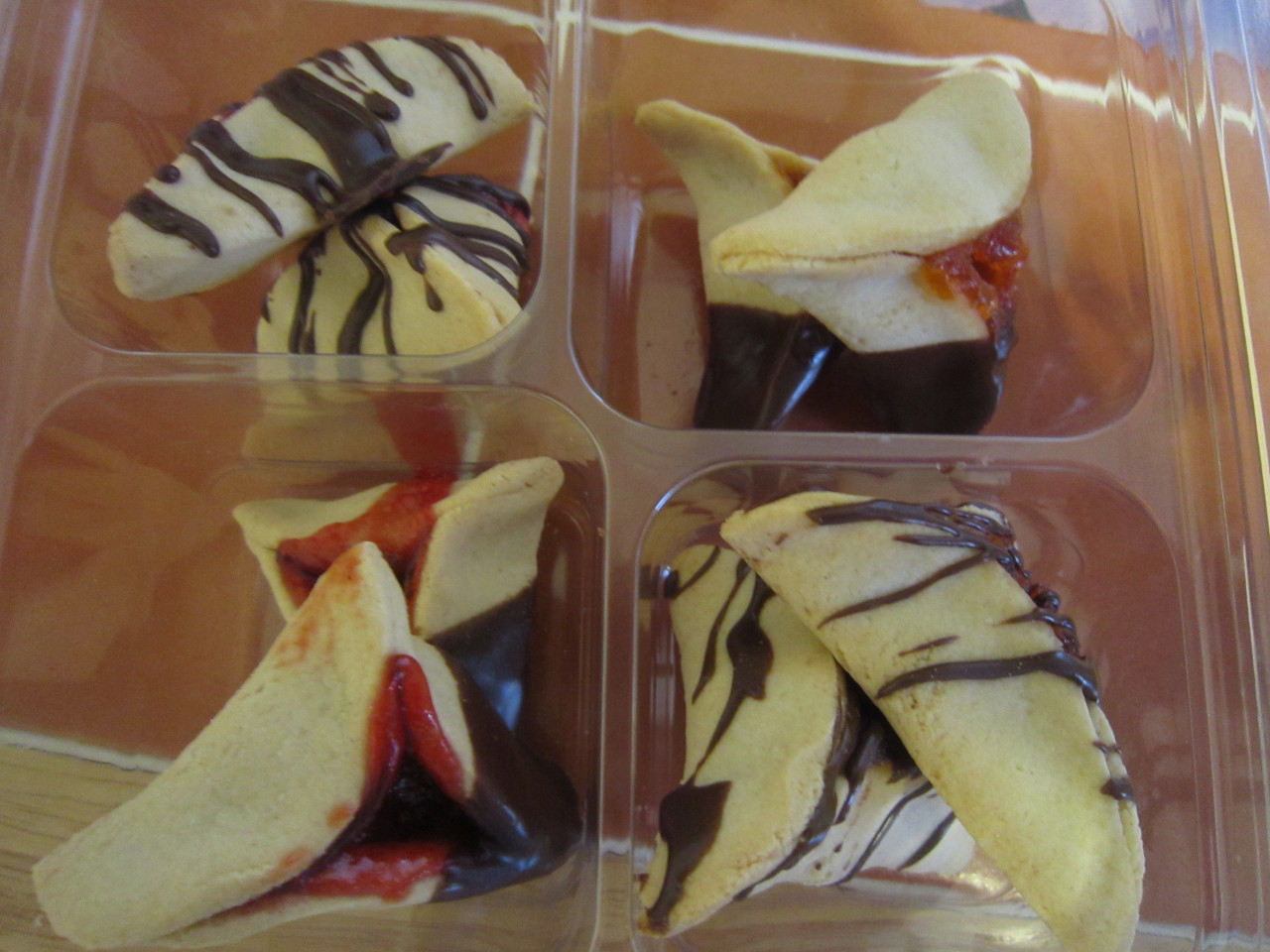 Happy travels!
Oh, and in case you are wondering, you don't have to be traveling to enjoy any of the products 🙂