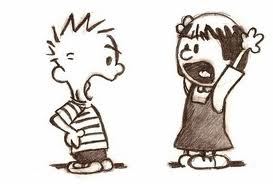 It wasn't business as usual in Casa de Peddler this past weekend. Tempers were flaring, hot words were flying. The kid was moody, and mama was not happy either, plus some outside influences were fueling the flames for both sides.
Looking at it from the "bird's eye view", it wasn't unusual, the kid is still a teen and prone to eruptions of an enormous magnitude, plus the school year is nearing the end (but apparently not fast enough). And mama was not her usual self, physically and emotionally, these past couple of weeks, with some coming changes at work and a burnout on a personal level.
Vacation next week can't come at a better time!
So, I had a task at hand, calm myself down and also calm the kid so some normalcy could be restored, and the weekend is enjoyed in its full glory of a gorgeous weather and some relaxing activities. I don't know how it is in your house, but in mine that "magic wand" is food. As it goes with any 15 year-old boy, eating is the most enjoyable activity (right next to computer and some other electronic devices games) that could be experienced many times throughout the day. And it just so happens that mama loves to cook, for her kid and everybody else, in a true Peddler fashion. Cooking is something that soothes and relaxes me (given the fact that it's not a crazy busy week night when you have to put dinner on a table so you can move on to do 1000 other chores). It puts me in some kind of a meditative state that I often don't even turn TV or music on to bathe in a nourishing silence and just create in the kitchen (even if creations are quite simple).
So, the task was to calm myself and please my boy. Oh, and of course it had to be at least semi-healthy:)
What's Cooking This Week
The kid is generally not a big sweets-eater (contrary to his mama, that if not to having to eat gluten free and thus restricted from just grabbing every cake and cookie in sight, she'd have a much harder time to deal with her "sweet tooth"), but he rarely says "no" to a homemade sweet concoction, or to chocolate (that's my boy!).  Therefore, it was decided that donuts could be a nice "bridge" back to sanity in Casa de Peddler. Oh, yeah, they are only 190 calories each and very low in fat, plus gluten and dairy free of course:)
 Banana Donuts With Maple Glaze
2 ripe bananas, mashed
1 large egg, beaten
3 Tbspoons of a plain almond or coconut milk
1 Tbspoon olive oil
1 tspoon vanilla extract
1/4 cup sugar
3/4 tspoon cinnamon
1/2 cup brown rice flour (I used Authentic Foods brand)
(use regular wheat flour if not gluten free)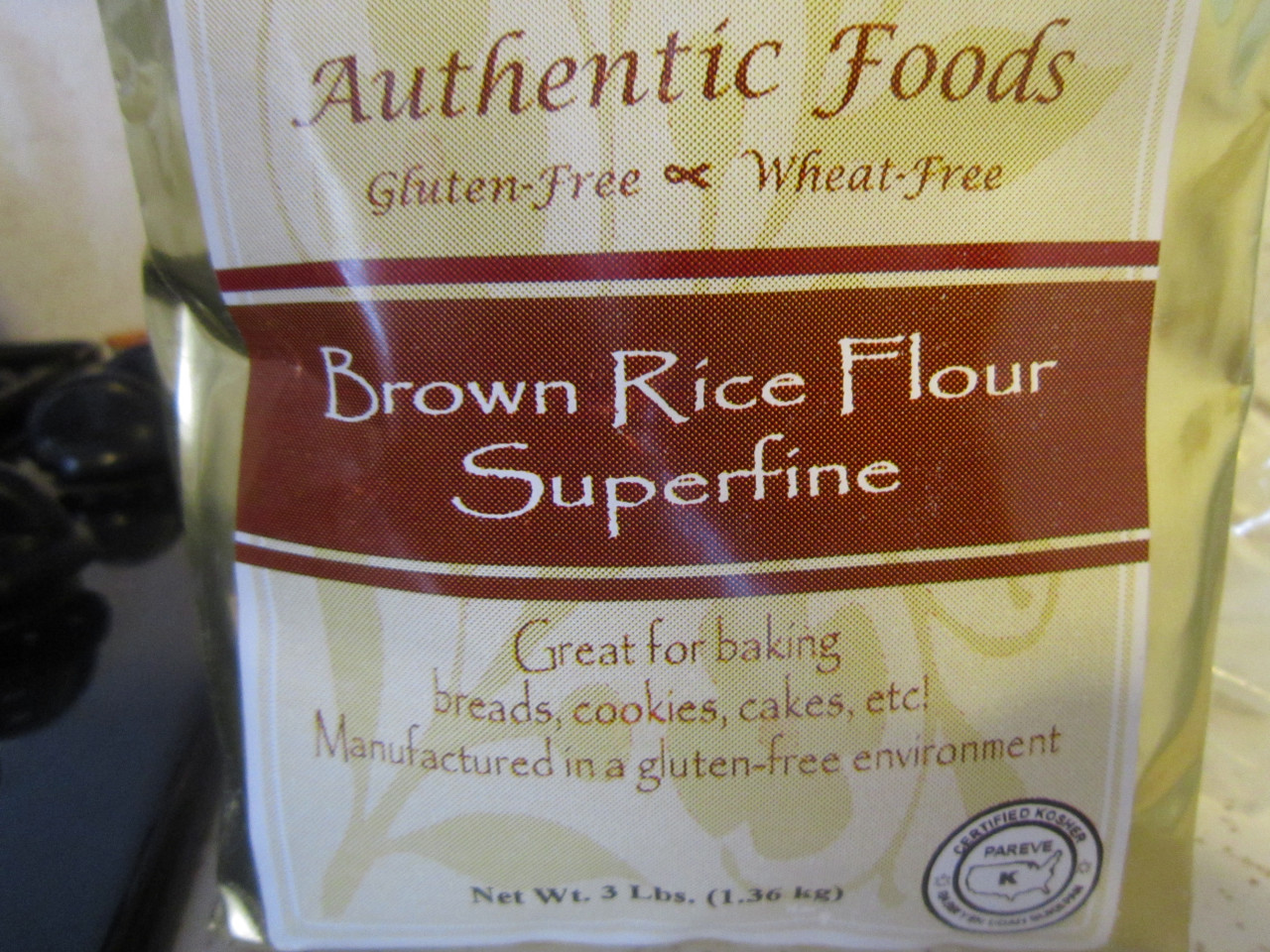 1/2 cup cornstarch
1 tspoon baking powder
1/4 tspoon baking soda
1/2 tspoon xanthan gum
Pre-heat oven to 350 degrees and spray the donut pan with a cooking spray. Combine bananas, milk, egg, sugar, cinnamon, oil and vanilla and whisk it all together.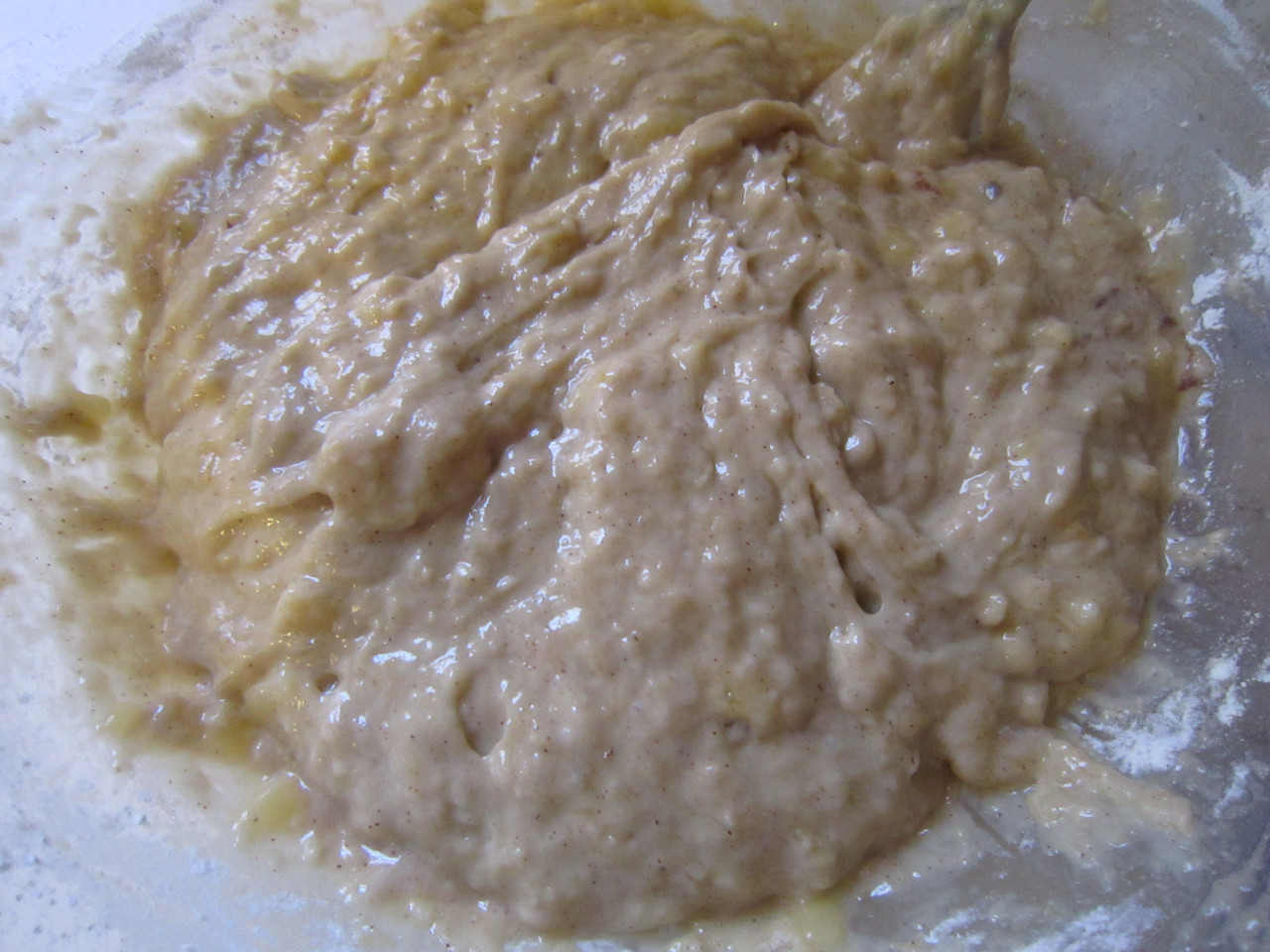 Add the remaining dry ingredients and stir untill the batter is smooth. Fill each donut round with about 2 heaping Tbspoons of batter (I used regular donut pan and a heart-shaped one), dampen your fingers in water to smooth the donut batter on top.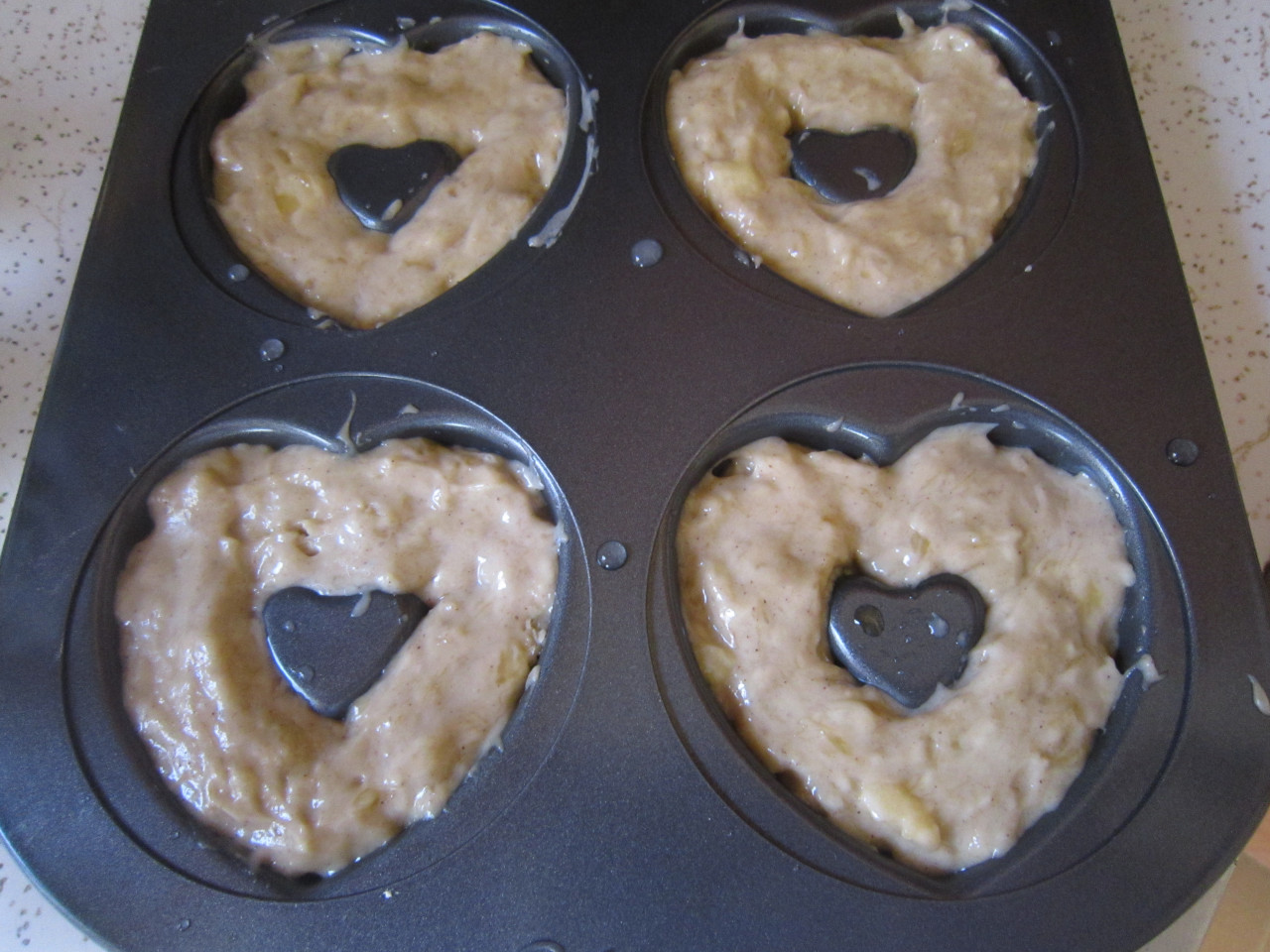 Bake for 8-9 minutes, then let them cool for a few minutes before removing from pans. Cool completely before glazing or frosting.
Maple Glaze                                                                                                                     
3 Tbspoons pure maple syrup                                                                                          
1/3 tspoon vanilla extract                                                                                                  
1/3 cup powdered sugar 
Combine all ingredients untill smooth, dip cooled donuts in.
I also made a few frosted donuts for the kid. Yep, he ate them all, not even the pink color could stop him:)
Butter Raspberry Frosting
2 Tbspoons of butter
3 Tbspoons of raspberry preserves
Whip together butter and preserves, spread about 1-1 1/2 Tbspoons of frosting on each donut, top with sprinkles if desired.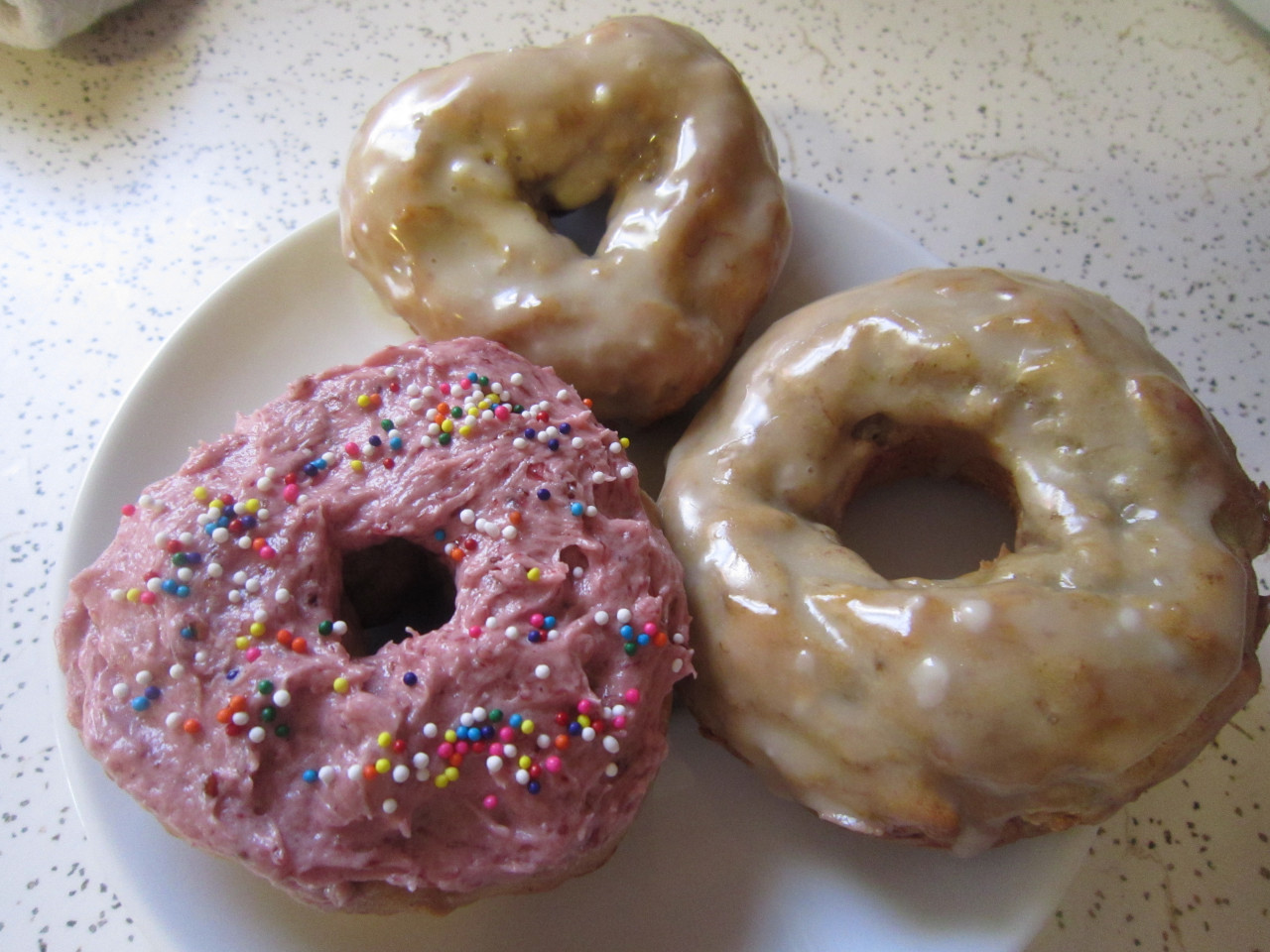 So when the kid came home from visiting a friend these "buddies" met him at the door. We shared the donuts and the stories how the day went for each of us. The peace was restored, and the love was always ever-present in Casa de Peddler.
Hope you enjoy them too!