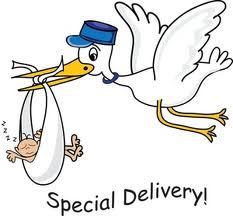 Fifteen years ago a new man has entered my life.
          With a very royal name, and a matching attitude.
         Since then, my life has been increasingly complicated
       and just so much brighter!
Worshiped by parents, two sets of adoring grandparents and one star-struck great-grandmother.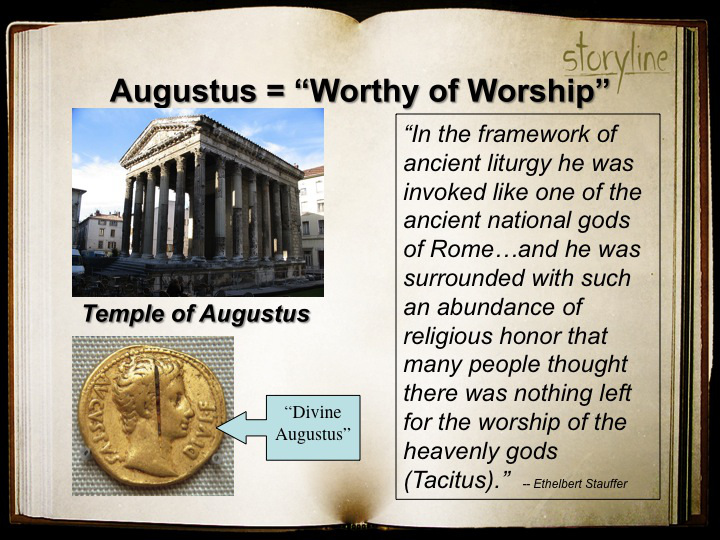 Otherwise known by his common name as Gus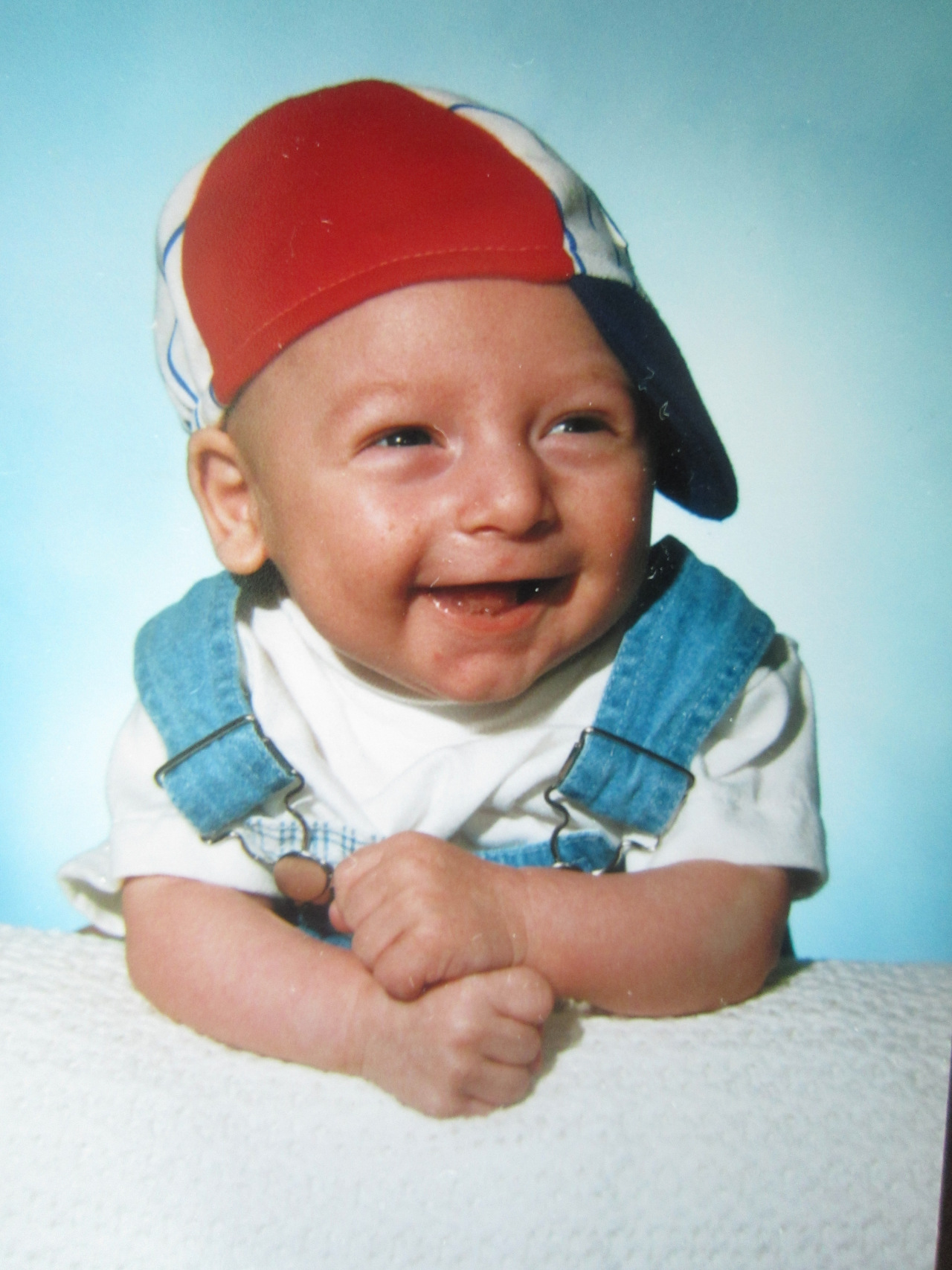 Born on May 8, 1997 at 2:27 am
6 lbs 13 oz, 19 1/2 inch
A pure bundle of never-ending baby energy and a matching sunny personality 🙂
You're my breath of fresh air, along with aches and pains and teenage mood swings! You're my hopes and dreams, and more headaches in the future! You're my morning kisses and sleepless nights, and extra worries to come! You're my one and only!
I love you baby boy!
What's Cooking On His Birthday
Speaking of Caesar Augustus, Caesar salad is my son's favorite, mine was too, back when I was still eating gluten and dairy. So I was very excited when I found a recipe for a homemade Caesar dressing that could satisfy us both. And I'm skipping anchovies this time to substitute them with bacon bits, same saltness, more delight from the birthday boy. Also I'm making my own gluten free croutons, but of course, you can have regular store-bought croutons.
Homemade Caesar Salad (Gluten/Dairy/Egg/Soy Free)
1 cup soy free Vegenaise mayo dressing
1 tbspoon of fresh garlic, pressed through garlic press
2 tspoons Dijon mustard
2 tbspoons fresh lemon juice
1/2 tspoon Lea & Perrins Worcestershire sauce (gluten free)
black pepper, sea salt to taste
Salad:
2 cups of romaine lettuce
1/4 cup bacon bits
2 slices gluten free bread (I used Udi's whole grain) or regular wheat bread
oil spray
dry herbs blend
For the dressing, combine all ingredients, add salt and pepper as desired and blend in a food processor (I used Magic Bullet). Cut bread slices into small cubes, spray with oil spray and toss with herbs blend, lay out on a baking sheet and toast till golden brown turning them if necessary to toast evenly.
Break lettuce leaves into smaller pieces, mix in bacon bits and pour the dressing over. Garnish with homemade croutons. Enjoy!