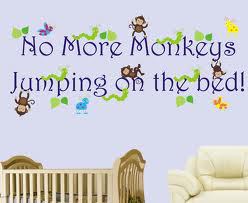 At this time fifteen years ago we were happily anticipating the arrival of a beautiful Italian crib, and even more so, we were ecstatic that the crib will get its new occupant, a much-awaited baby boy.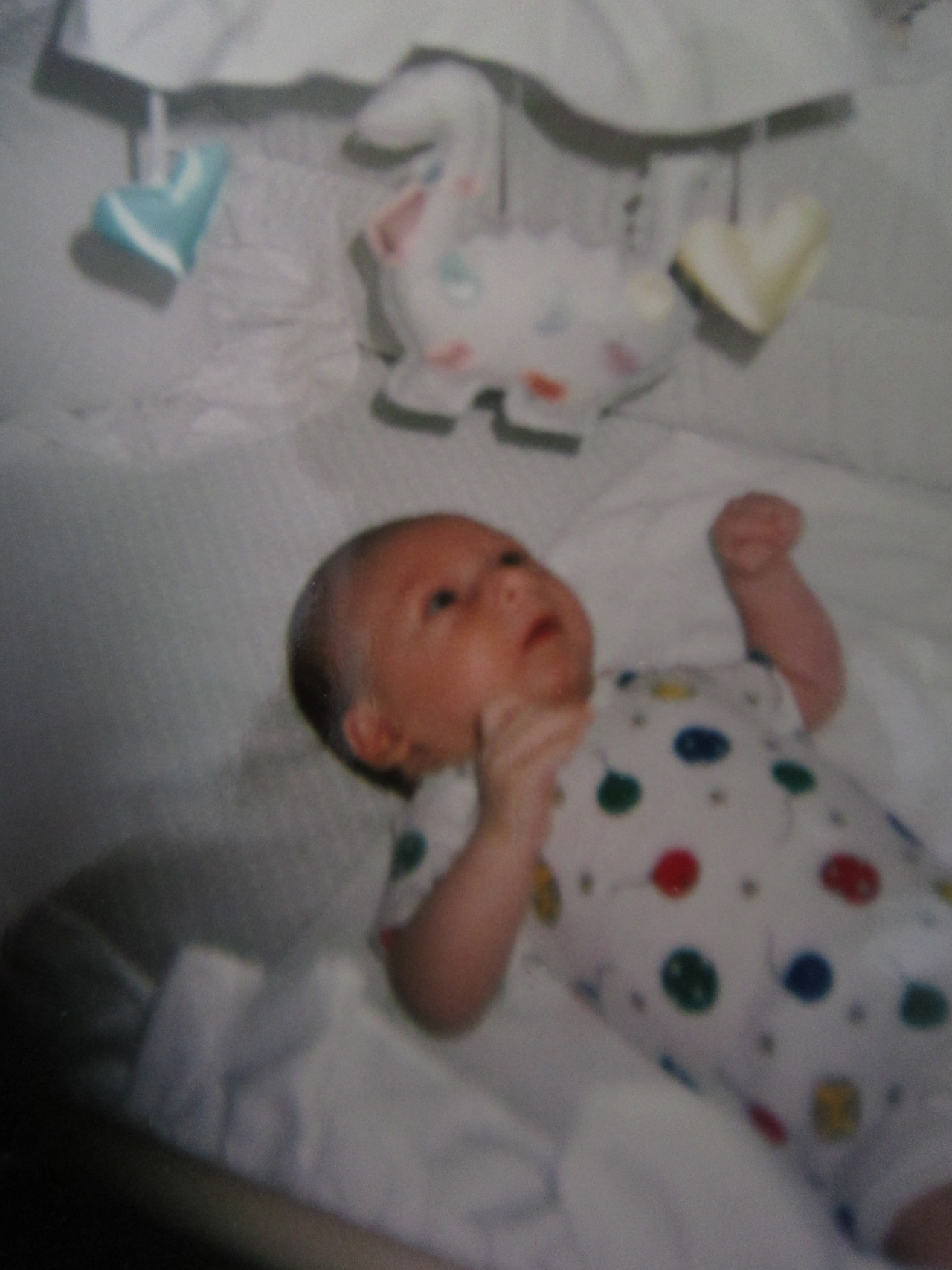 They both arrived at the same time, in early May, and the occupant took full control and possession of the crib exercising his true rights through drooling, biting, shaking, banging, climbing and using various other crib-torture excercises till the sturdy baby furniture pleaded its case and said "Please save me!".  Since the crib earned its "military stripes", it went on to house three well-mannered girls, none of each were as brutal as the original owner, till it honorably retired in crib heaven, probably still shuddering from the nightmarish memories of  baby boy's "intense love" 🙂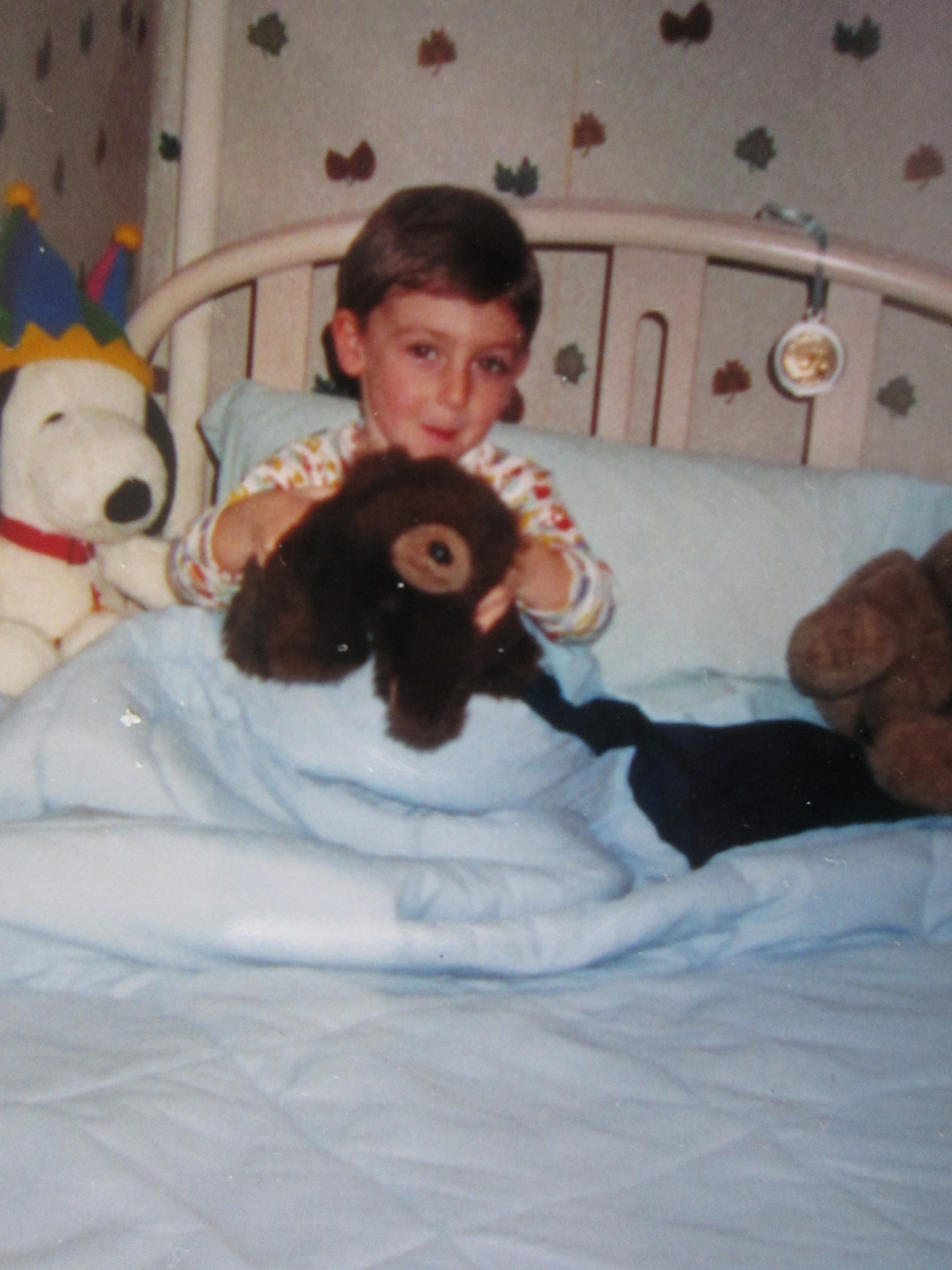 The 3 year-old boy then got his hands on a no less beautiful cream-colored Twin bed and explored some other furniture-testing techniques, such as jumping, throwing, stabbing and mattress surfing. The more mature soul of the twin bed was bravely hanging on till the boy was in grade school and then had to give way to its similar counterpart. Until even that became "intensely loved" and just generally small for the now 6 feet tall 14 year-old.
Thus came the task of finding an appropriate bed to satisfy the standards of both the teen and his mother. We searched high and low (and diagonally too 🙂 ) The grandparents pitched in with the extra financial "cushion" to give the teen the desired choice of a bedded bliss. The salesmen tried to convince the mother that getting a Queen size is much more "economical" than getting a Full bed, as it's only 6 inches wider and not much more expensive. But the mother was holding her fort strong thinking that she'd not want to comfortably "accommodate" two in her teen's bed (not that it'd make or break the decision if such choice becomes on the teen's horizon), but no queens or even princesses should feel too welcomed in either Queen or Full bed, especially when the mother is not home to screen and monitor what her grown "jumping on a bed monkey" is up to 🙂
Therefore, a Full bed found a home in the teen's bedroom, complete with a leather headboard and plenty of drawers to  hold dirty socks and chewed up gum.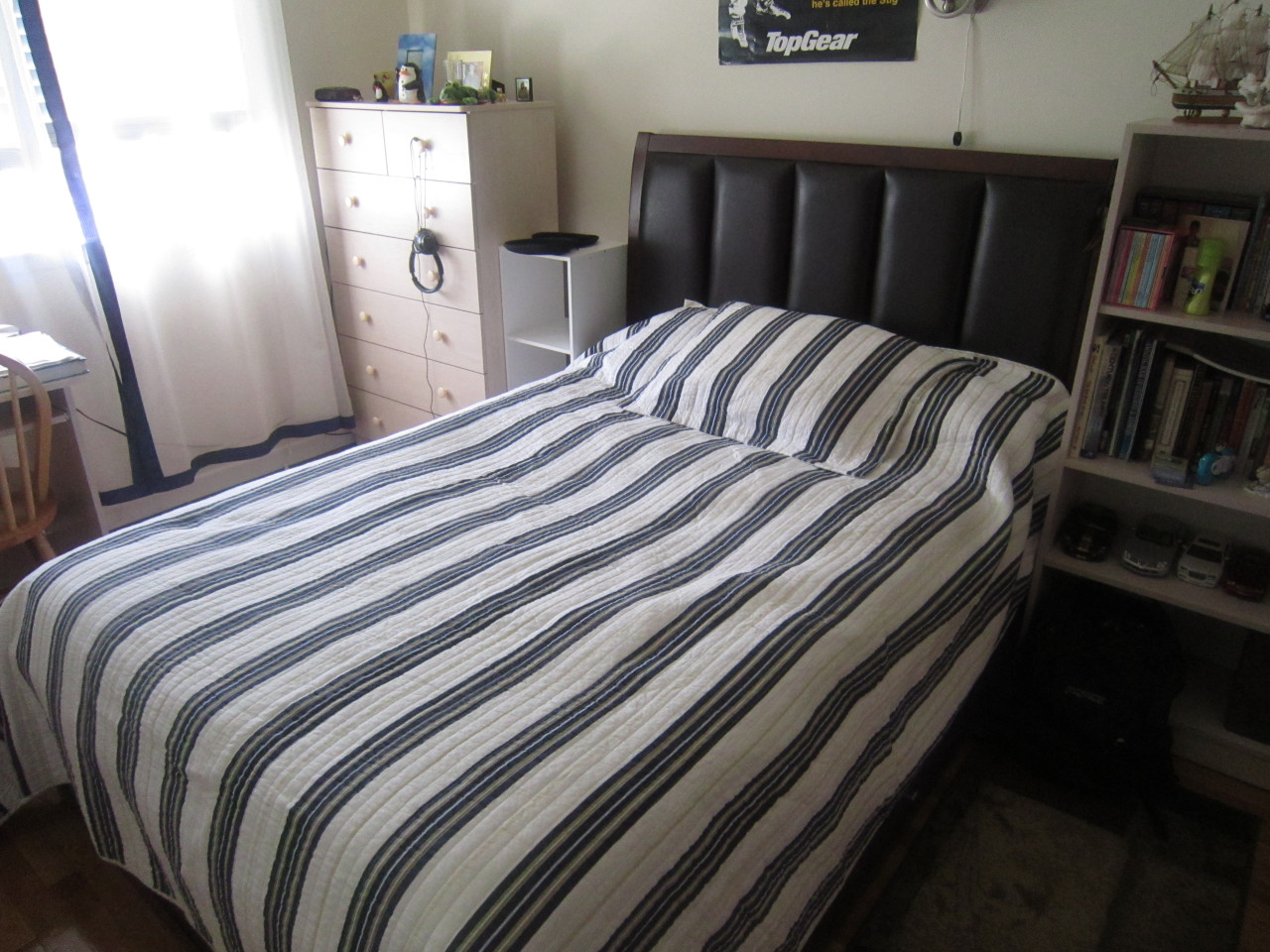 And, no, the mother is not changing the teen's whole furniture set to leather and dark wood. He can do it himself in his own place with his first salary!
What's Cooking This Week
Since we're on a "please the kid" kind of theme this week, let's indulge him even more by making his favorite dish! There are a few things I keep in a freezer, in case of  "food emergencies", when the ugly teen hormones raise their heads, and there's nothing else that looks satisfactory to a 14 year-old. Bacon is always at the top of a list and can be consumed in massive quantities unless hidden, like behind a bag of frozen peas. Usually it can stay there fairly unnoticed, but somehow this time, I was totally busted. Another kid's favorite is tiny Russian dumplings called "pelmeni".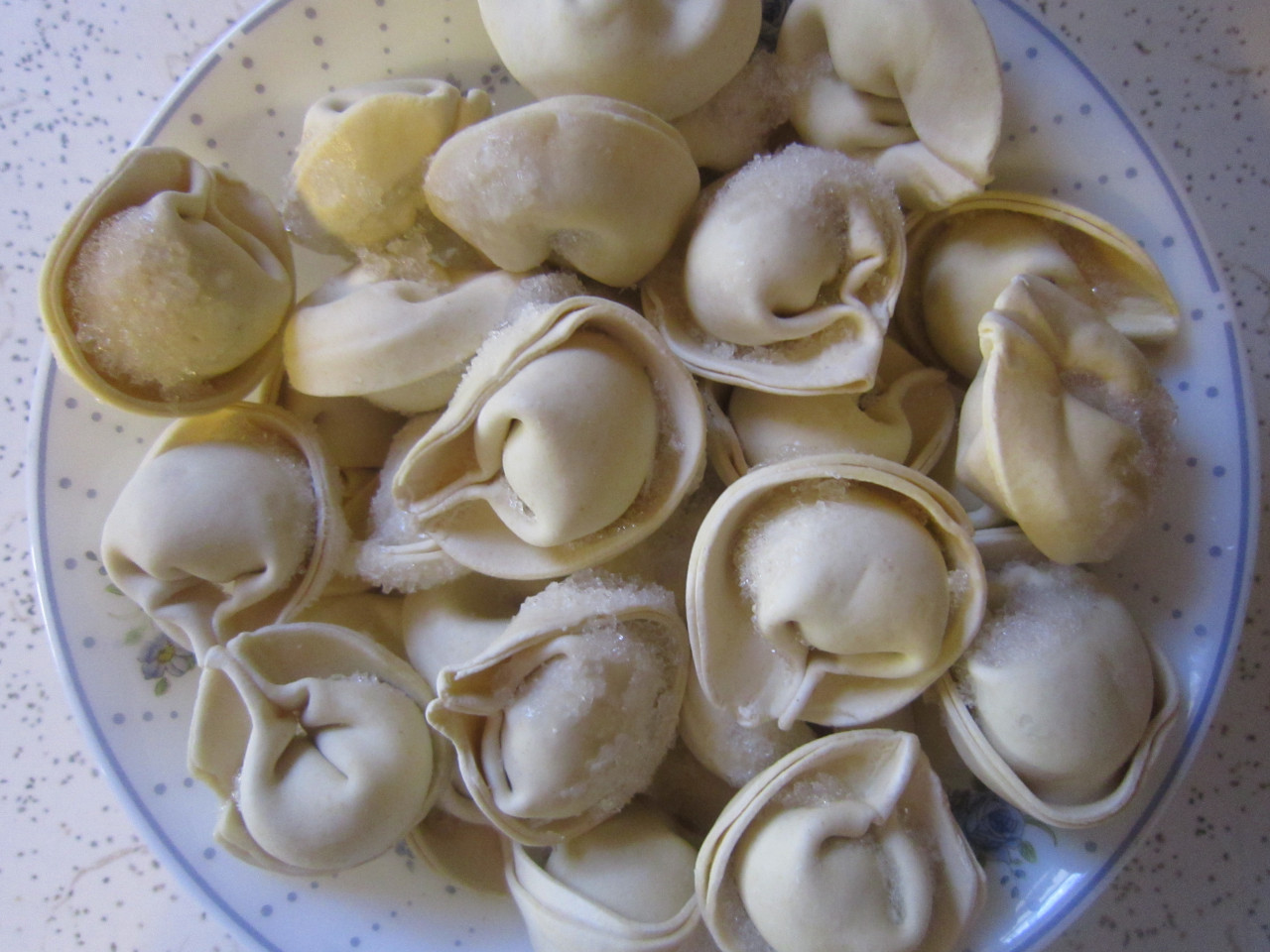 They are meat-filled dumplings wrapped in a thin layer of dough, my son's favorite is veal with spices. If you're ever near any Russian store, they are in a freezer section, give them a try, you might like them! And if you don't have any, small Chinese dumplings would work too. So, to please the kid, I'm combining "pelmeni" with bacon in a sour cream sauce (what could be more Russian than sour cream?!) and adding some fresh baby spinach just because he still needs to have some other food groups besides fat, meat and dough 🙂
Pelmeni In  A Creamy Garlic Sauce
1 lb frozen pelmeni (or dumplings)      
6 slices of bacon, cut
1 cup fresh baby spinach
4 tbspoons of sour cream
1 garlic clove
salt, pepper, spices
fresh herbs, chopped
Put a pot with water to boil, add pelmeni once the water is boiling and cook them until just about done (10-15 minutes or sooner if you see that the dough becomes too soft). While they are boiling, cook the bacon bits until half-done. Reserve about 1/4 cup of water from the boiled pelmeni, drain the rest. Add them to the frying pan with bacon and fry them all for a couple of minutes, then add reserved water, a garlic clove pressed through a garlic press, all the spices you want and sour cream. Mix it all well (add more water and/or sour cream if you want more sauce or creamier one), bring it to a boil and add fresh spinach, cook for about 1-2 minutes as not to over-cook the spinach. Garnish with fresh herbs. Enjoy! The kid sure did 🙂