Earth Day In A Rainy City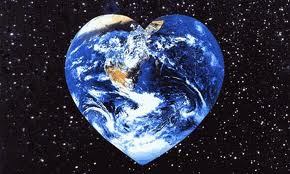 We do not inherit the earth from our ancestors,
we borrow it from our children.
                                  – Proverb
It's Earth day, and it's all about the earth and nature today, in a literal sense. It's been raining cats and dogs and probably bunnies too, and we very much needed it, again, in any sense possible. This spring hasn't seen much rain so far, and with warmer than usual weather, the "April showers" are much awaited rain to fill the city reservoirs and also to remind us that Nature has its own balance, and the less we interfere with it (no matter how inconvenient it becomes), the more we get to have back in the bounty of all the nourishment it produces.
As a true city child, I don't get close to nature too often, but I know I really should, as nature is the best healer for both body and soul, and I need healing on both levels. The contemplative stillness of gazing up into the sky, listening to the ocean waves and watching nature to unfold its beauty, it's all within your reach if you make time for it. Even in the middle of the city.
The plan for today was to spend a few hours by the Pond in Central Park, maybe walk along 5th Avenue, right by the park's border. I love the Pond, to me it holds very special memories and a true sense of healing. In-between each chemo session during my cancer treatment, when I felt like I had enough strength to venture out, I went to Central Park and spend lazy afternoons by the water watching my son play and soaking the healing energy of the sun and the quiet determination I held inside to push through and get well. I wanted to go back to the bittersweet memories and to connect back to my spirit to get better and be healed again. And I did want to pay the tribute to our spot on earth, the city 🙂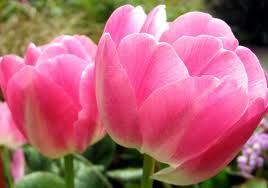 And the city is truly beautiful this time of the year, full of blooming tulips and cherry blossoms, and if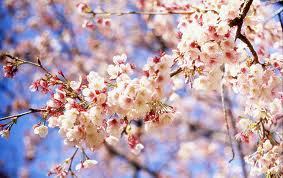 you stay away from the usual "touristy" spots, you hear the city's voice giving a way to the sounds of spring and a whisper of nature. The plan naturally got scratched because of the rain.
What's Cooking This Earth Weekend
Even though it's raining, we can still celebrate what the earth has to offer and give thanks to the vital nourishment it always provides to the body and soul. Our Earth Day the rainy city style – living room "picnic" complete with herbal tea and delicious sandwiches. Apparently, April is a national grilled cheese sandwich month. So, what could be better than to combine cheese and veggies to make our own Grilled Cheese and Veggies Earth Day 🙂 ?! And since I'm using daiya, a plant-based cheese, for my sandwich, it is truly "all earth's gifts" sandwich.
Sweet Potato And Avocado Grilled Cheese Sandwich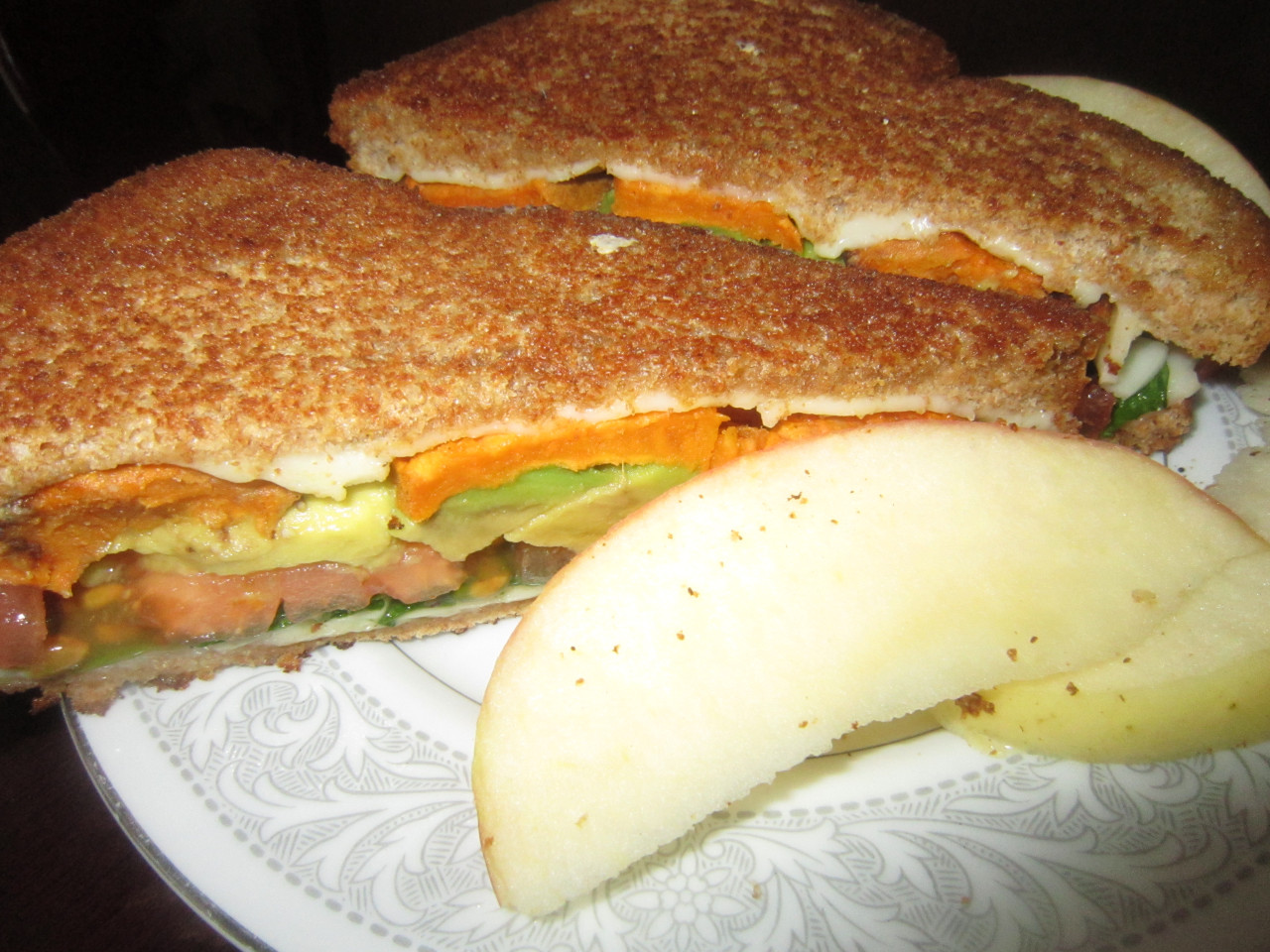 4 slices of bread (I used Udi's gluten free millet bread for my sandwich)
1 medium sweet potato, cut in 1/2 inch rounds
1/2 avocado, sliced
1 medium tomato, sliced
a handful of baby spinach leaves
1/2 cup of shredded mozzarella style daiya (or 4 slices regular dairy cheese)
Earth Balance oil spread (or butter)
barbecue sauce
salt and spices
olive oil or cooking spray
(makes 2 sandwiches)
Lay a cookie sheet with foil and spread some oil or spray with oil spray, arrange sweet potato rounds in a single layer, sprinkle with some salt and spices and bake at 400 until done. Butter the outer sides of each bread slice and start assembling your sandwiches. Spread some barbecue sauce on each bread slice, put some daiya shreds (or 1 slice of cheese), top with sweet potato rounds, avocado and tomato slices and baby spinach, season the tomatoes if desired, top with more daiya (or cheese) and cover with another bread slice.
In a frying pan, heat up some olive oil and cook the sandwiches (pressing with the spatula occasionally to melt the cheese evenly) until done. Serve immediately. They go nicely with rosehips and honey herbal tea. Enjoy!