Imperfection Could Be Perfect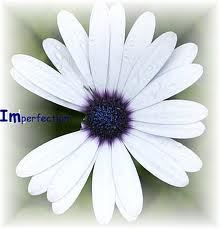 Life's Tragedy
It may be misery not to sing at all,
And to go silent through the brimming day,
It may be misery never to be loved,
But deeper griefs that these beset the way.
To sing the perfect song,
And by a half-tone lost the key,
There the potent sorrow, there the grief,
The pale, sad staring of Life's Tragedy.
To have come near to the perfect love,
Not the hot passion of untempered youth,
But that which lies aside its vanity,
And gives, for thy trusting worship, truth.
This, this indeed is to be accursed,
For if we mortals love, or if we sing,
We count our joys not by what we have,
But by what kept us from that perfect thing.
Paul Laurence Dunbar
What's Cooking This Week
Today's theme is imperfection, striking a balance and appreciating what you have. Leading a lifestyle that is devoid of the very common foods is very much all those things especially when it concerns convenience and socialization. When you're in the very beginning of just having discovered that certain foods do not agree with your body or may even be extremely harmful, you inevitably go through a period of loss not only grieving over the very foods you can't imagine your life without but also over some perceived lost connections and a lonely life void of any socialization.
In fact, none of these should necessarily happen, you can continue enjoying the dishes you love, but with certain substitutions and modifications. And you certainly do not have to give up your friendships, going out and continue visiting any social outlets you did before (but with some preparations).
Once going gluten free, dessert could be the most challenging part of any social outing, but really it doesn't have to be. You can come prepared and enjoy it as much as the rest of you company.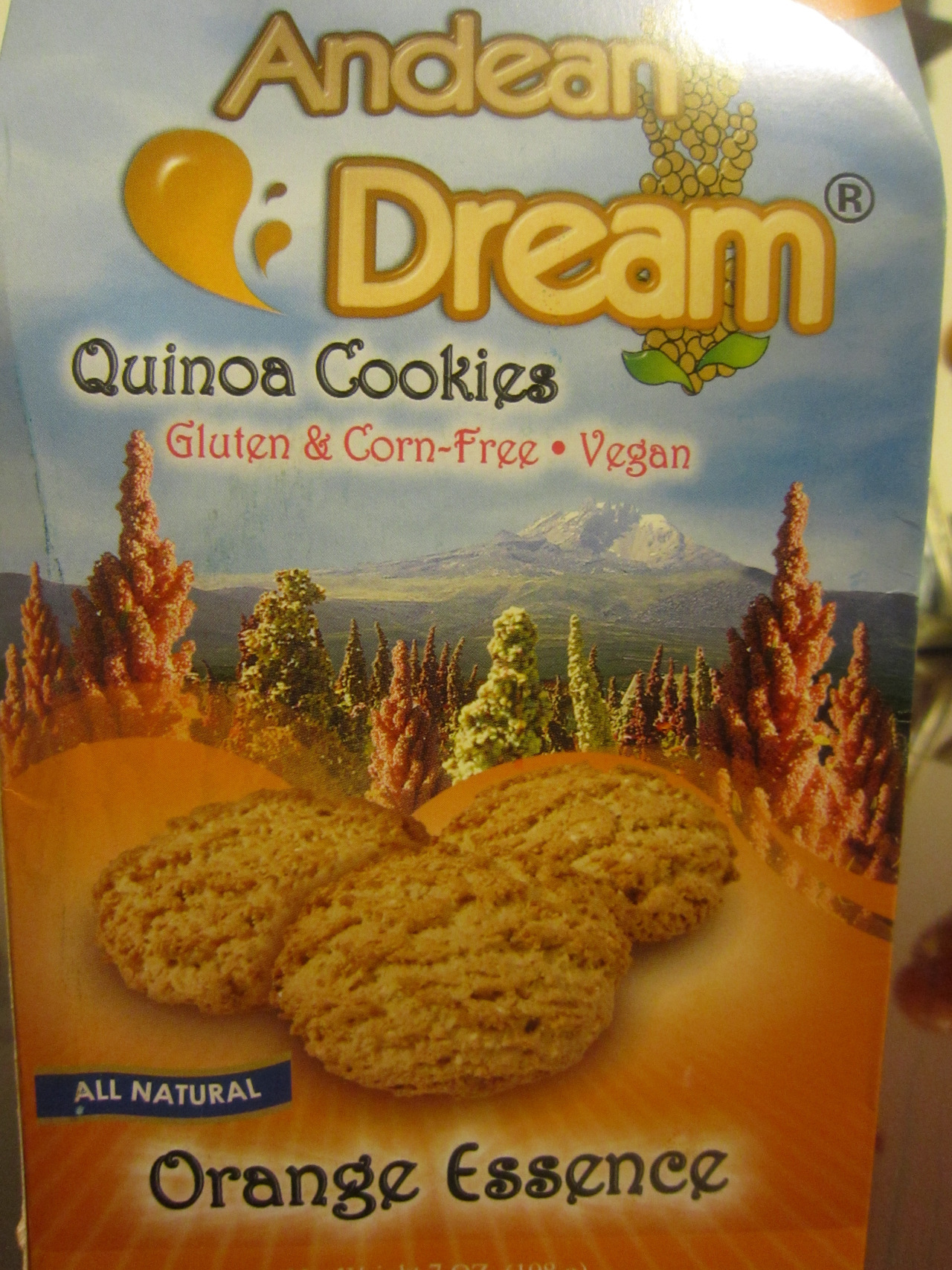 Quinoa cookies by Andean Dream is my "to-go" dessert, it's all natural, gluten free and vegan (and absolutely delicious 🙂 ). It comes in two flavors, chocolate or orange, both are great, and each cookie is individually wrapped so they stay fresh. I usually carry a couple of these cookies in my purse, and any time there's a spontaneous outing or even a planned party, I'm well-prepared and do not feel like I'm missing out on something when dessert time comes. Hope you enjoy them too!